Book your stay online. Click the button
Office hours: Mon-Fri 8:00 to 16:00
Weekends/Public holidays: Excluded

Bookings to be confirmed via email or SMS. Please call for bookings over weekends or after 16:00 weekdays. Call to confirm your booking before arrival.
Blueberry Hill Hotel is much more than just a destination; it's a way of life. Spend the day by our luxurious rooftop pool as you enjoy sweeping views of the city.
Whether you come here to work, play or both – Blueberry Hill offers a series of incredible experiences by day and by night. Eat, drink, work out, relax or make the most of your personal space.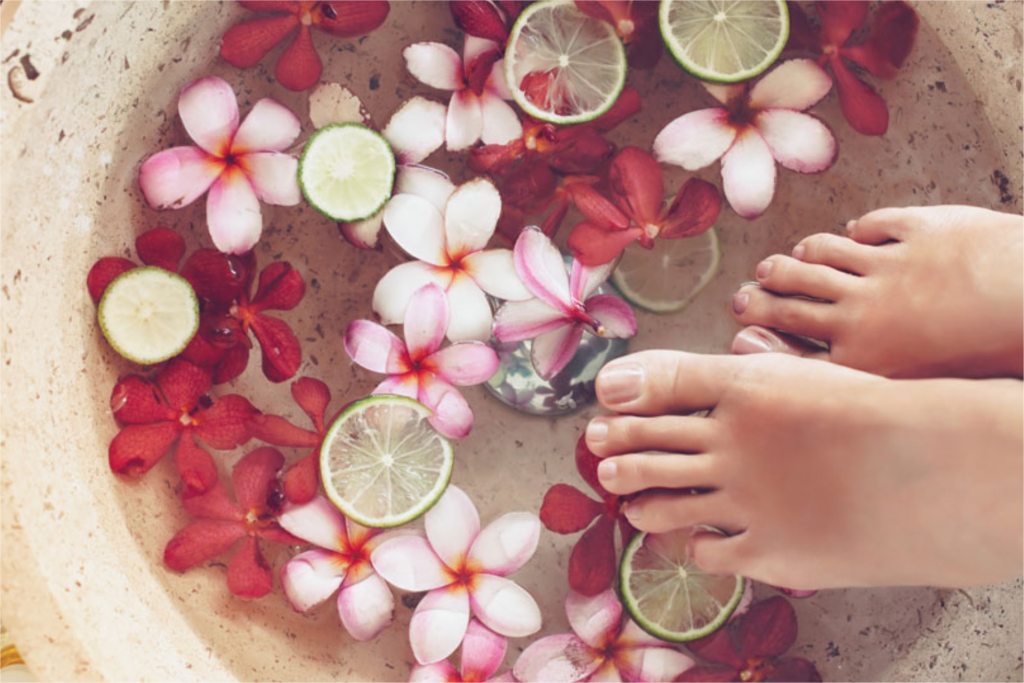 More Serenity, Less Stress
Monday – Friday: 08:00 – 17:00
Saturday & Sunday: 08:00 – 16:00
After a productive day, discover luxurious serenity with a rejuvenating treatment or relaxing massage at our spa.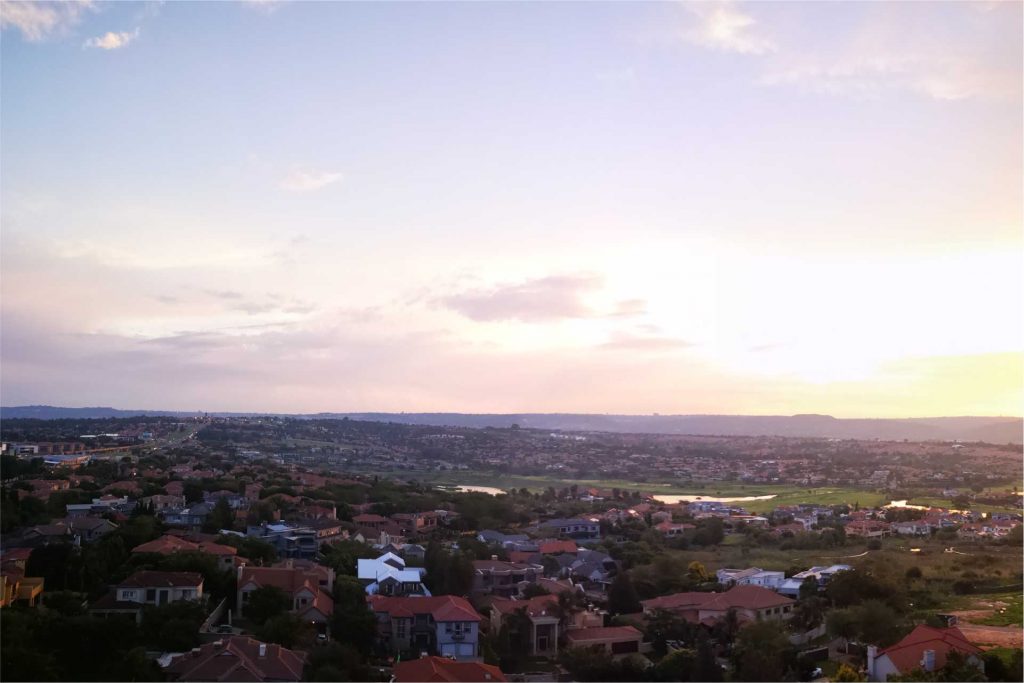 Johannesburg is known as Africa's most exciting city. It's the most important business centre on the entire continent, and it's where all the biggest deals are done. As well as unequaled investment opportunities, the city is a great place to get things done or relax and enjoy sophisticated entertainment. It's up to you.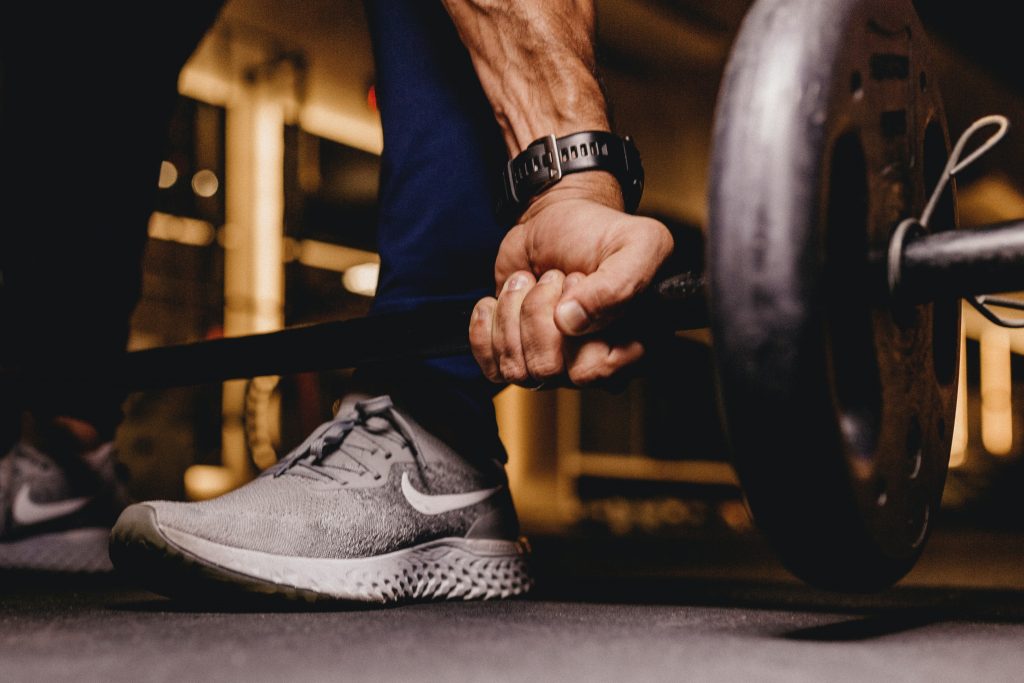 Our fully equipped gym lets you stick to your normal gym routine, only in an energising new setting.
Other places of Interest...
Blueberry Hill Hotel's superb location means that the best of Johannesburg and Gauteng's attractions, amenities and facilities are all within easy reach.
Eagle Canyon Golf Course: 1 min 500m
Lanseria International Airport
Life Wilgeheuwel Hospital: 4 mins 2.2km
Netcare Olivedale Hospital: 12 mins 7.2km
Pine Haven Netcare Hospital: 25 mins 14.7km
Silverstar Casino & Entertainment: 18 mins 14.5km
Maropeng Cradle of Humankind  35 mins 37.1km
Walter Sisulu Botanical Gardens: 16 mins 11.3km
Hartbeespoort Cable Way: 50 mins 56.5km
Soweto Vilakazi street: 37 mins 24.2km
Ticketpro Dome: 5 mins 3.1km
Clearwater Mall: 9 mins 6.4km
Cresta Shopping Centre: 15 mins 8.3km
Cradlestone Mall: 18 mins 15.1km
Sandton City: 27 mins 17km
Lion & Safari Park: 29 mins 33.8km